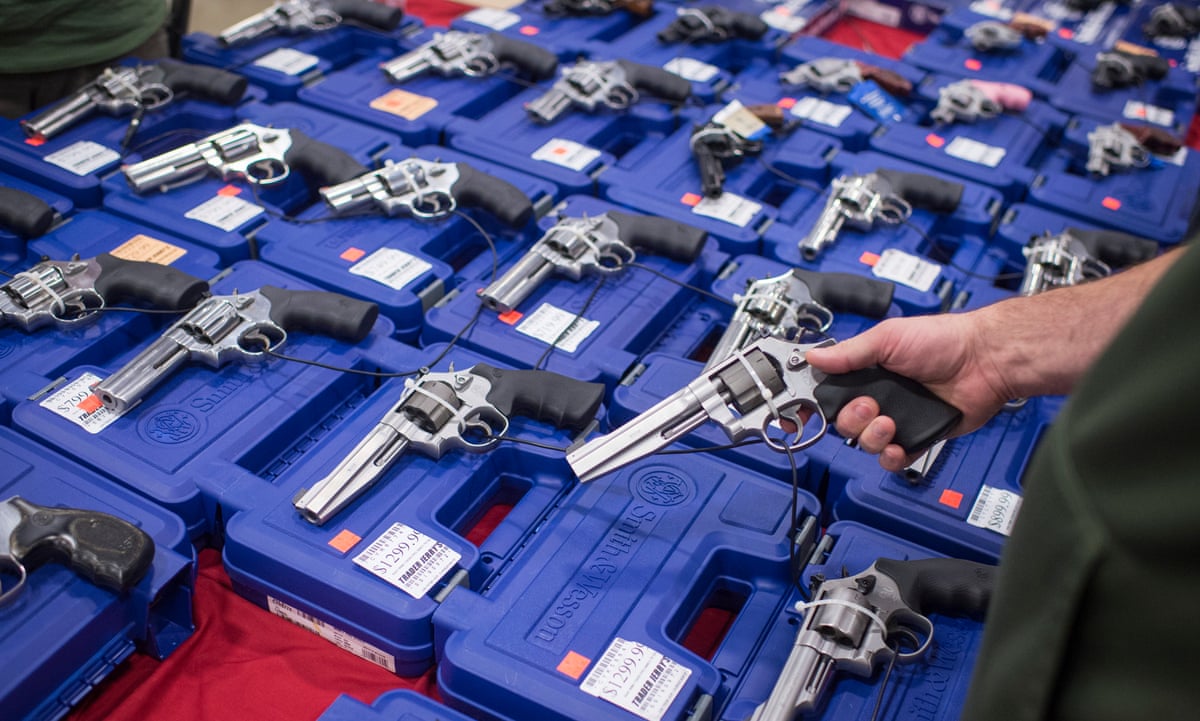 A majority of states actively restrict access to information on gun permits, the FBI must destroy background checks and Congress bans funding for research.
Makes you wonder what the NRA is so afraid we'll find out.
Ask one of the dozen or so active firearms researchers in the United States, and they won't be able to answer the fundamental question: how many guns are in America?

In addition to a 1996 ban on federal funding for firearms research that is cited as one of the most onerous obstacles to treating gun violence as a public health issue, states have passed dozens of laws in just the past five years that make once-public data on gun ownership confidential.

The best available data comes from a private survey by the University of Chicago, not the federal government, and that is still an estimate, finding that 79 million US households have guns. Other surveys have estimated there are between 270 and 310m guns.
Source: How many guns are in America? A web of state secrecy means no one knows | US news | The Guardian